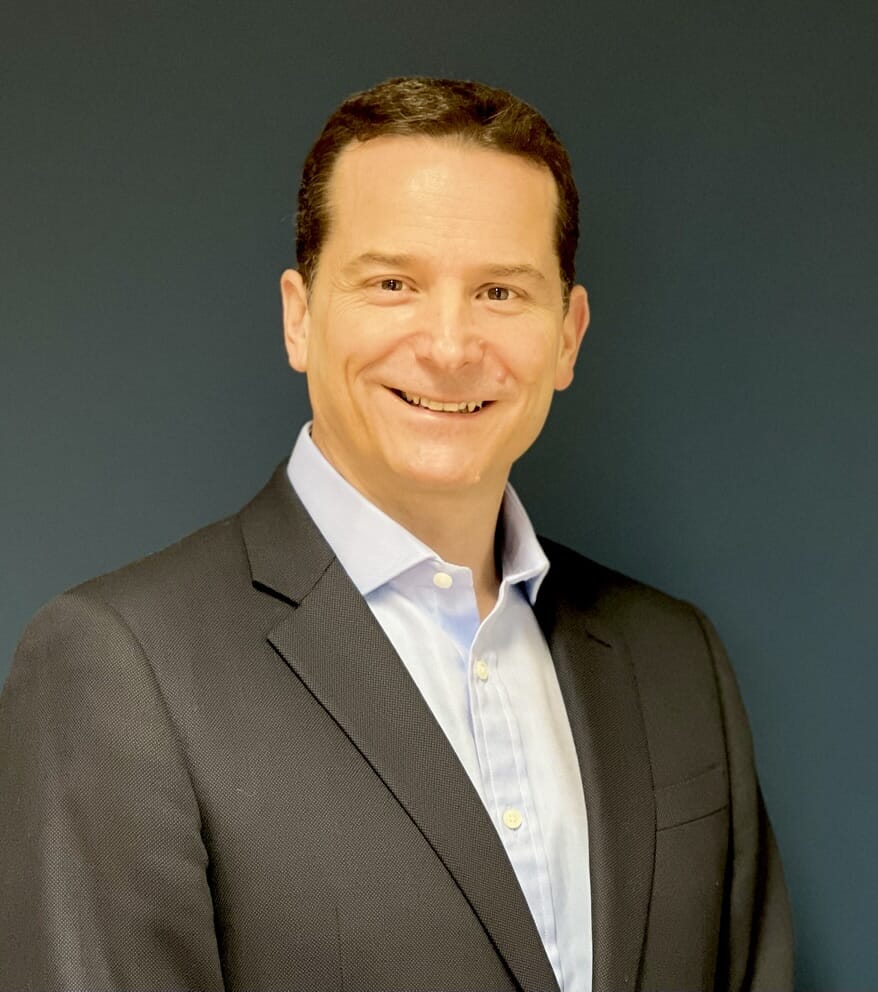 Tim Dare
Managing Director and Managing Consultant, Education and Business Information
Tim established Mosaic Search & Selection in 2000, having spent over 10 years as a Sales & Marketing Director within the educational publishing sector.
He continues to run the team responsible for Executive Search within the Education and Business Information sectors. In addition to his role as Managing Director at Mosaic, he has also recently been non-executive Chairman of a large social housing company for 12 years and is a Fellow of the Institute of Directors.
Throughout the year Tim  regularly enjoys mountain biking in the Forest of Dean and all around Wales and has participated in the Pass Portes du Soleil 80km event in the French/Swiss Alps.  After retiring from playing polo for 12 years, he still takes a keen interest in all things polo and loves to watch games at his local clubs at Edgeworth & Cirencester Park.  At home Tim keeps bees and enjoys the honey his hives produce each year.